Water Firms Urged To Do More To Protect The Environment
Water suppliers around the UK have been called on by the Environment Agency to do more to protect the environment, following the publication of the organisation's latest annual report revealing that four out of nine companies are currently falling short of expected standards.
The report found that both Wessex Water and Severn Trent achieved the highest level of performance with four stars (industry leading), but Southern Water was the first company to be rated as one star (poor) since 2015. South West Water, Anglian and Northumbrian were all rated as two star (requiring improvement), while Yorkshire Water, United Utilities and Thames Water were rated as three star (good).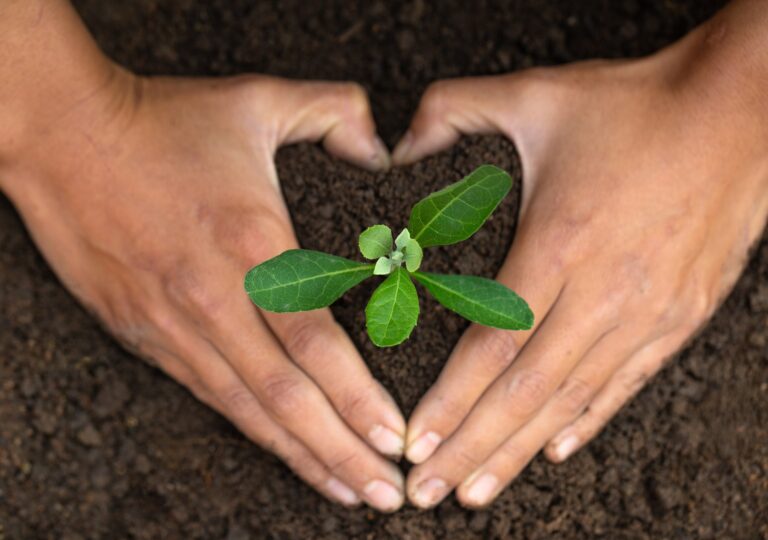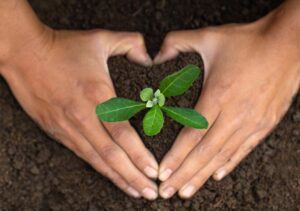 Emma Howard Boyd, Environment Agency chair, commented on the findings, saying that water quality cannot be transformed if the environmental performance of water firms continues to go backwards.
"I will be meeting water company chairs in the coming weeks to make it clear that we expect much more. This includes developing, publishing and implementing specific plans by the end of this year to reduce pollution incidents. We will closely follow the delivery of these plans and will apply tough regulation to ensure companies stick by them," she said.
Other action the agency intends to take includes asking all water companies to develop, publish and implement their own specific pollution incident reduction plans, as well as continuing to prosecute those companies that fail to uphold the law or which cause serious harm to the environment. In the last five years, the agency has brought 44 prosecutions against water companies, securing fines of £34 million. In the same period, £7.9 million has been donated to environmental and wildlife trusts through enforcement and undertakings.
Being green across the entire supply chain is becoming increasingly important to businesses, in large part because it's becoming increasingly important to consumers. Brands are now having to really prioritise eco-friendly practices or risk losing out to the competition.
The good news where water is concerned is that England's water retail market opened up back in 2017. This means that companies across the country are now able to choose their own water supplier. If you're keen to switch water supplier to one that has solid environmental practices in place, now could well be the perfect time to investigate company values and find a water retailer that is more aligned with your own business practices.
It can be challenging to make the switch to a new supplier and you may find it difficult to pick the right water retailer; one that services your business needs to perfection. If you're struggling, why not get in touch with Switch Water Supplier so we can help you compare business water suppliers and find the right deal for you and your company with ease.