The UKs Premier Business Water Switching site supports the MEUC at MEUC Expo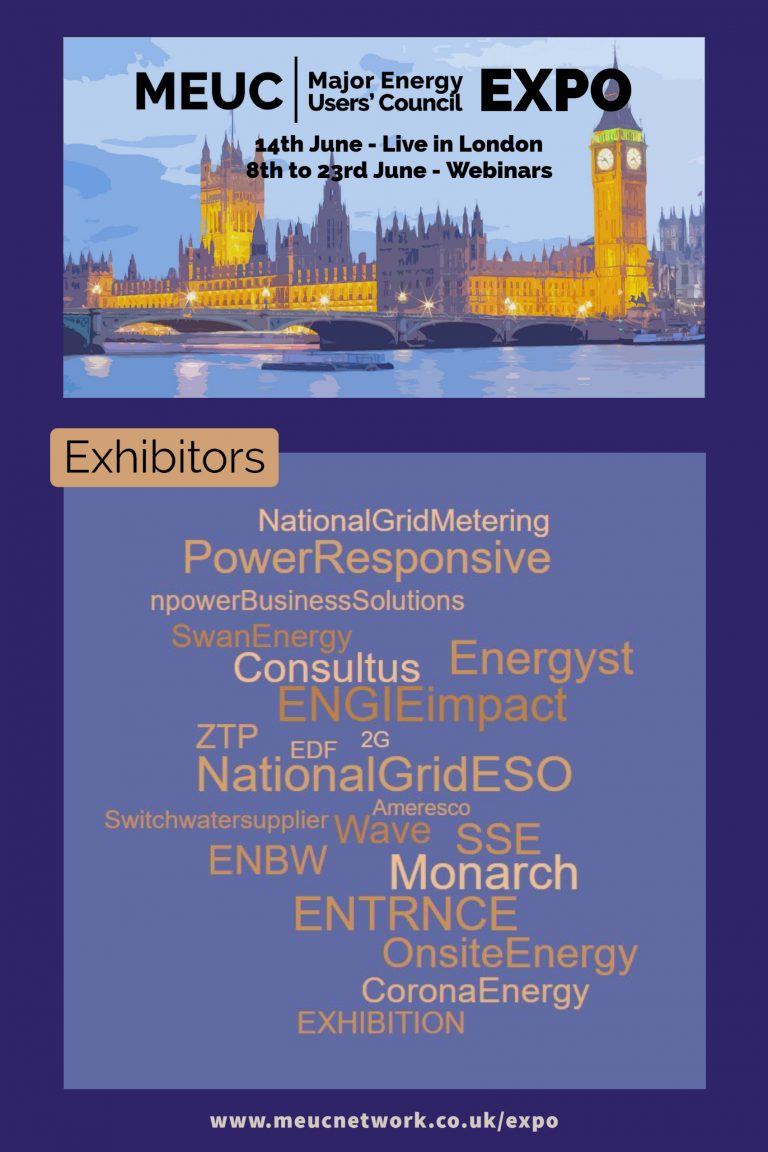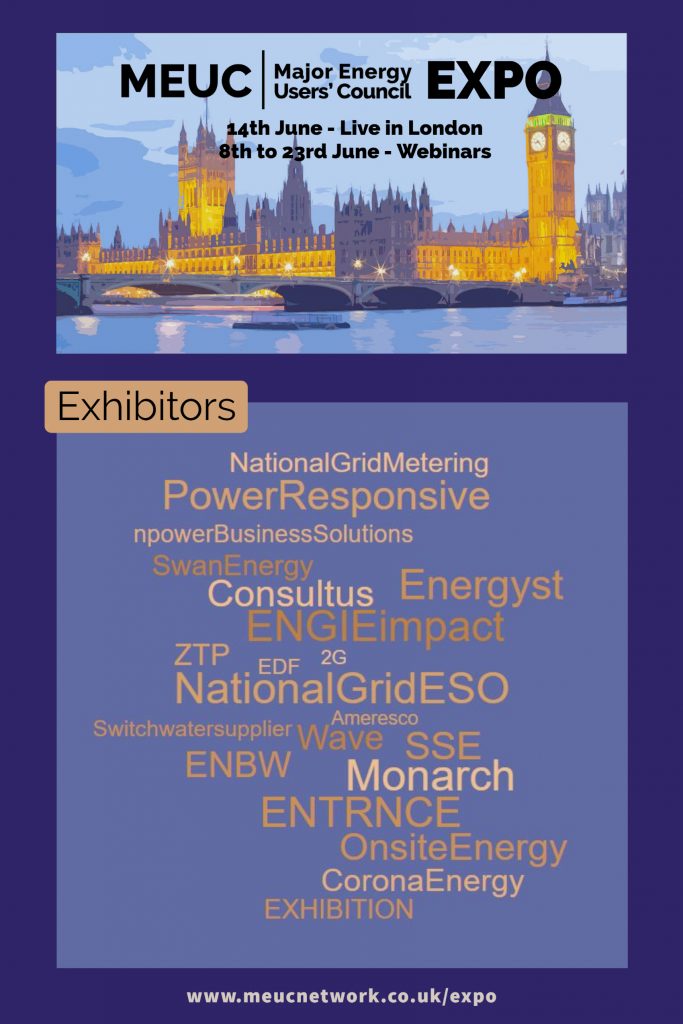 SwitchWaterSupplier.com are delighted to announce they are supporting the MEUC at the Major Energy Users Expo by exhibiting with their key management team.
The Expo which opens its doors on the 14th June 2022 Live in London with webinars June 8th to 23rd.
Established over 30 years the MEUC is a dedicated corporate member organisation which supports major energy and water using businesses in industry, commerce and the public sector.
SwitchWaterSupplier.com
Is the UKs premier business water switching site, independent – impartial – transparent.
The company provides the £3billion water retail market and customers a totally unique platform where none domestic customers can tender their water supply contracts to the whole market.
At the touch of a button, designed and developed by water industry leading experts, tendering single or multi site customers.
The company also provides many high value water ancillary services such as, billing data correction, water and waste water audits, water bill validation and much much more.
Their key water retail market team will be attending the MEUC Expo to give you an insight into the water market and the unique platform which is your unique entry to the water retail market, and to discuss any issues or queries you may have.
For more details on Expo London 14th June – Energy and water insight for customers join us and experience the "Power" of the MEUC network – see you there !  www.meucnetwork.co.uk/expo